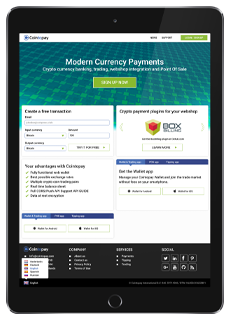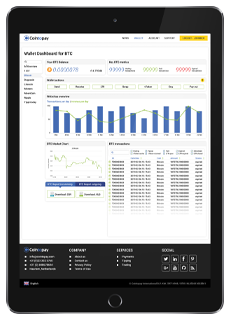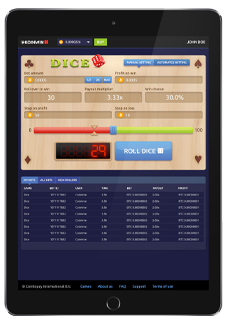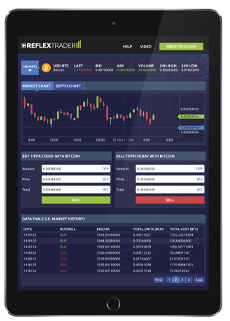 Make you a website design, yeah

Make you a logo design, yeah
Let me design you a new...
Website, logo, corporate identity or online advertisement.
My name is Arend and I'm a freelance designer and web developer from Alkmaar. For the success and growth of your company, I'll build your website with a fresh design that keeps up with the latest developments. Together we can go trough the proces of designing a new logo, corporate identity, or an animated HTML5 banner set.